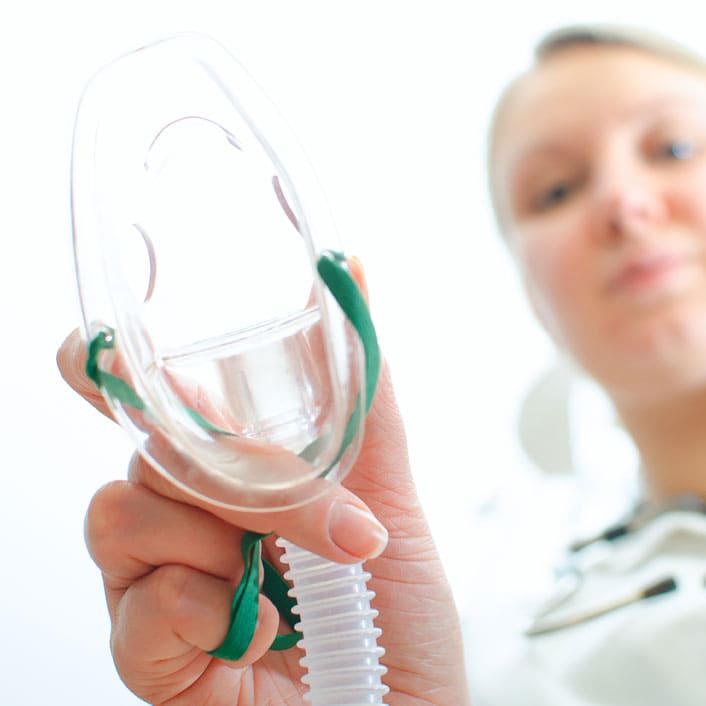 Sedation Dentistry
Many people feel anxious before and during dental procedures. It's okay to feel nervous or even fearful when anticipating an appointment. We understand that our patients aren't all the same, and we have great news: you have options! You can experience dental treatment in a comfortable, customized approach with several different methods of sedation.
The most common forms of sedation used in dentistry are inhalation, oral, and intravenous sedation. While making dentistry much easier for you, it is important to understand that they are not pain-killers, and regular numbing medications still prove essential. But sedation will make every part of your treatment more enjoyable if you're anxious.
Oral Sedation - Oral sedation is an excellent option for patients who suffer from dental anxiety. It is simply taken in pill or liquid form and ingested at a set time before treatment. The drug produces a calming effect to make the visit to our office a much less stressful experience. Oral sedation is simple, safe and has very few side effects.
Inhalation Sedation - Nitrous oxide sedation, also known as "laughing gas," is commonly used to make treatment more comfortable. The nitrous oxide is inhaled through a mask and produces a state of relaxation. Local anesthetic will be administered in conjunction with nitrous oxide to eliminate pain. Nitrous oxide is designed to make procedures easier for nervous patients and has been effective for many years.
IV Sedation - What if you could just sleep through your dental visit? IV sedation makes it possible!
IV sedation creates a memory-blocked state of deep relaxation. It is commonly referred to as "sleep dentistry" since you don't remember a thing from your procedure. It is truly as if you just went to sleep.
Are you afraid of going to the dentist's office? You are not alone! Some patients have specific, intense phobias and struggle to ever visit the dentist, while others just find it difficult to talk themselves into an uncomfortable experience. If you fall anywhere on the dental anxiety scale, you've come to the right place! We understand these fears and concerns and are here to provide a solution to any level of anxiety. IV sedation just might be the best option for you!
Benefits of IV Sedation:
Complete relaxation during procedures
Little or no memory of dental procedures
Faster recovery time versus oral sedatives
Treatments consolidated for you
No pain. No bad memories. Better convenience for you.
Concerns? Questions? We are happy to provide you with the options that may work best for you! We want you to feel safe and confident through every step of your dental care. Call our office today!